The Problem
Turnover and profit of your products and services follow a S-curve, which flattens over time.
The critical success factor in extending the growth phase is finding new paths for growth. BeeUp® supports your discovery of additional growth strategies with an innovative and proven method: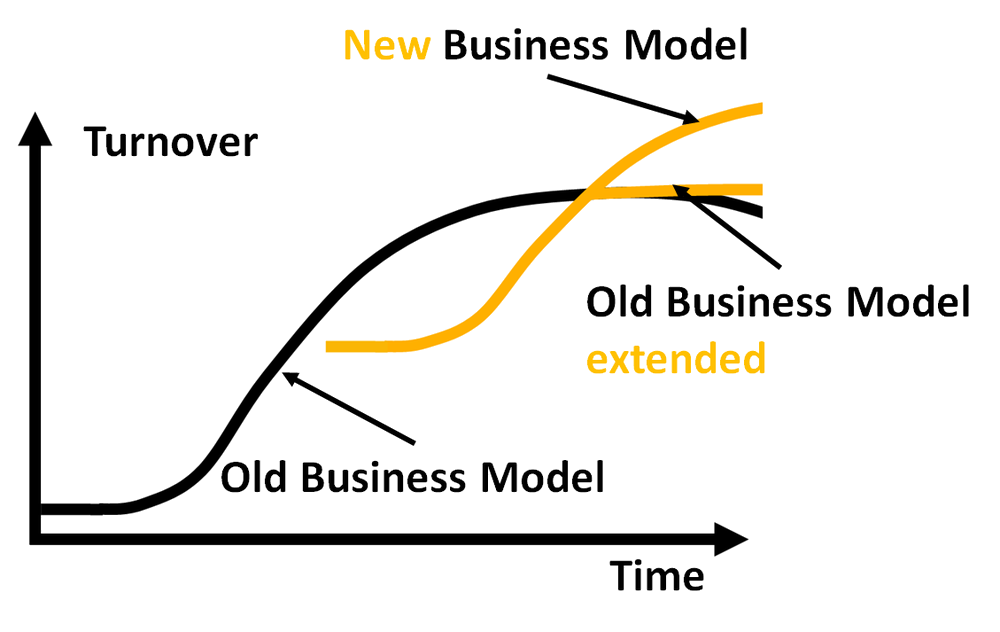 Business Model Analysis

The first step of the BeeUp Method is to analyse your business model and your business's core competencies.

 

Case studies

This business model analysis allows us to identify the nature of the problem, which is then described in a case study format that we create.

 

 

Crowdsourcing

The case study is anonymised and published on the platform at www.beeup.com, where it can be studied by thousands of users. These users create BeeUp®-Teams that solve the case study collaboratively, sensitive to the specific criteria of your business model. 

 

 

Solution & Implementation:

Following the BeeUp® project you will have a portfolio of growth options. You can choose either your preferred solution or your preferred team. It's your choice whether you implement the solution with the original BeeUp-Team. 

 
BENEFITS OF THE BEEUP®-METHOD
 Critical analysis of your current business model and your core competencies.

 Innovation of current and new business models which are generated by non-sector specific approaches.

 Identification of a portfolio of growth opportunities and strategic "previews".

 Support your organisation with solution implementation (with the option of acquiring new talent).