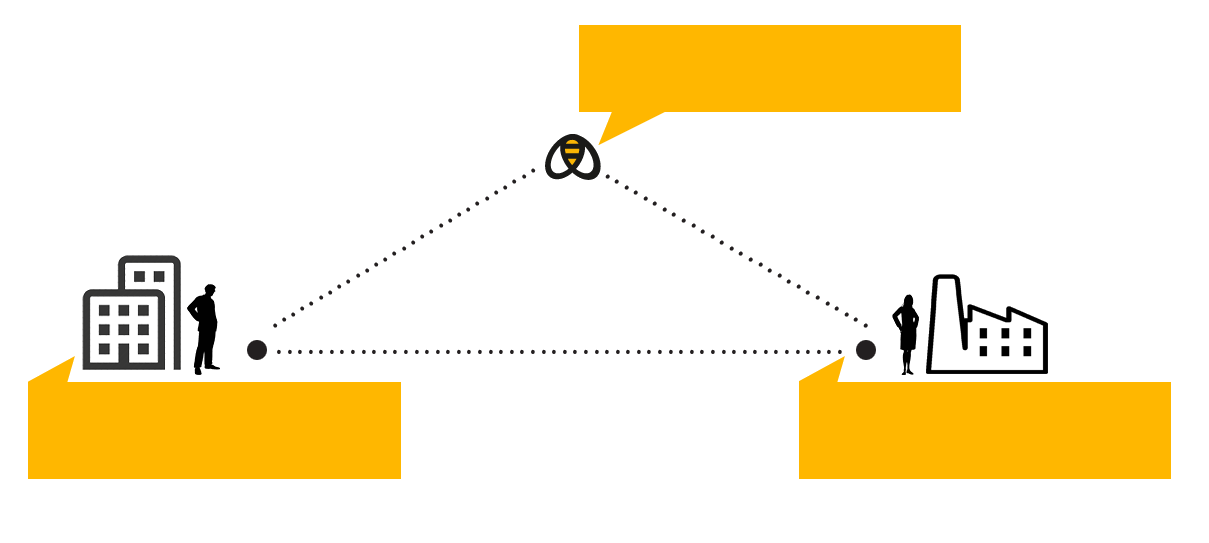 Want to improve your business skills and to solve existing real world case studies
beeup
your business skills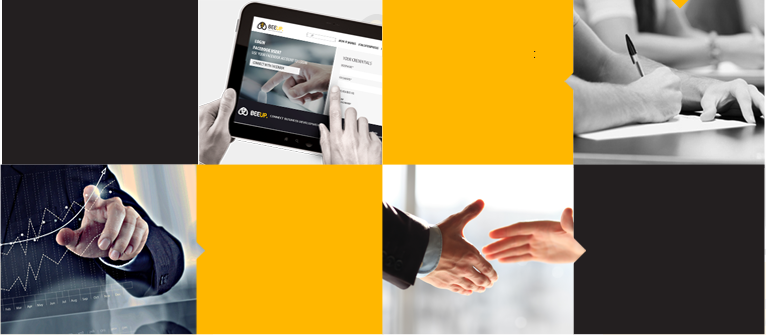 You log-in and find a real-world business case study that interests you.
You take a look at the relevant learning materials and then create or join a group to solve the problem.
You offer a solution, and document your experience of working on the case study.
You receive the

BeeUp Certificate in Business Development

to show off your skills or to start your own Company to work on your solution.
A manager, responsible for the long-term success of the company.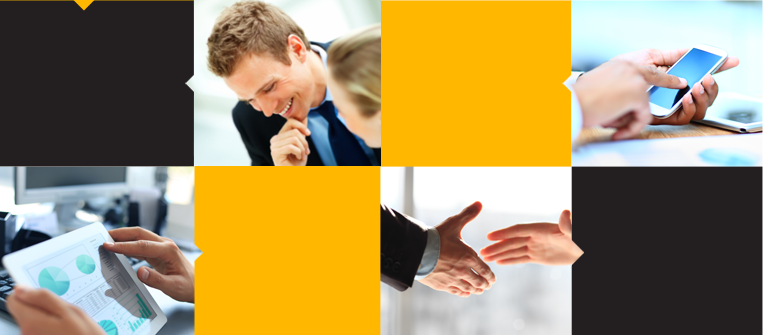 Emerging technologies and a dynamic business environment create business opportunities for Dave but they also threaten his business if ignored.

Dave

Dave analyses his business model and core competencies with BeeUp.
After consulting the business model Dave identifies his most pressing problem. BeeUp creates an anonymous case study suitable for crowdsourcing solutions.
The crowd offers a variety of solutions and Dave chooses his preferred option to implement.
An HR manager, needs to choose the best candidate for a job opening.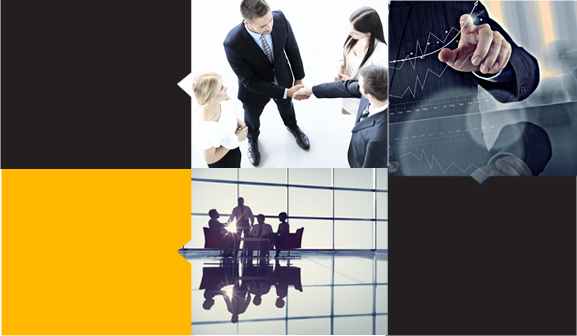 | | | |
| --- | --- | --- |
| Kathrin has a stack of great candidates but needs only one new hire. | | |
| Kathrin glances at the CV of Peter, who has proven his business skills by working on real-world business problems with BeeUp. | | Peter is hired as he provided a number of outstanding solutions for BeeUp cases. |