How can BeeUp help business teachers?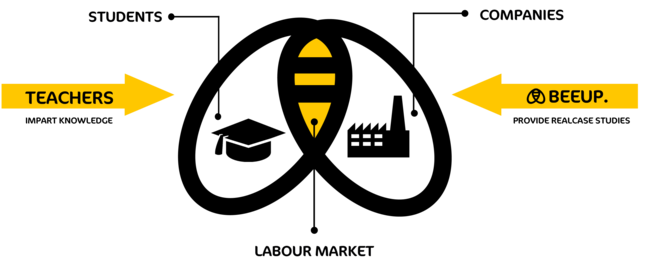 BeeUp is a service that supports business teachers by providing high-quality teaching resources:
• BeeUp creates real world BeeUp case studies from our business partners
• BeeUp creates practical learning materials that support the students solving our BeeUp case studies
• BeeUp supports your teaching efforts by making use of technology in your class
• Our entire service is completely free.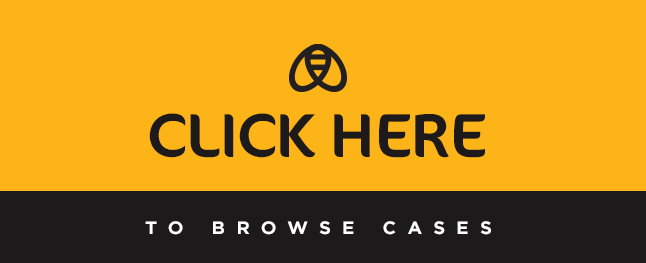 More information on BeeUp's didactical approach!
If you have any questions, Michael Czarniecki is ready to help you.