aaa
Your Aim:
You are looking for new profitable business models, with are highly competitive
You want to broaden your competencies and use them in other fields
Our Services:
Your core competence are shown.

4'500 Bees from different areas, branches and cultures see and around 400 of them work on

new applications and develop business models based on them.

Together we select the business models with the highest returns, lowest investments and the best competitive position.

Planning the implementation with the lean start-up method.
Customer Case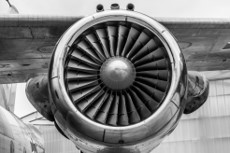 An Air & Space company does not achieve its strategic goals because the competition is too great.

The BeeUp diagnosis shows the reasons.

Our customer uses it to derive strategic measures from it.
test
Contact for more information