aaa
Your Aim:
You want to recognize possible disruptors at an early stage in order to be able to initiate counter-measures.

You want to incorporate relevant and concrete scenarios into the strategy development.
Our Services:
4,500 bees from different disciplines, industries and cultures see, and 400 of them work out possible critical events.

The dangers that could plunge the current business model into a crisis are selected together.

Planning and development of measures to avert dangers and take advantage of opportunities.

Delivery: A strategy which is robust against black swans events.
Customer Case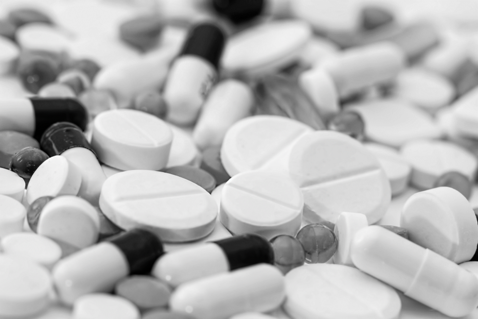 A BeeUp team from Alstom showed a pharmaceutical company how IoT can be used in pharmaceuticals.

This gave the company a four-year lead before a startup in Sweden implemented it.
test
Contact for more information