Pervasive learning
Case Study Information
Certificate
This case study is part of the certificate "BeeUp Certificate in Business Development".
Financial Rewards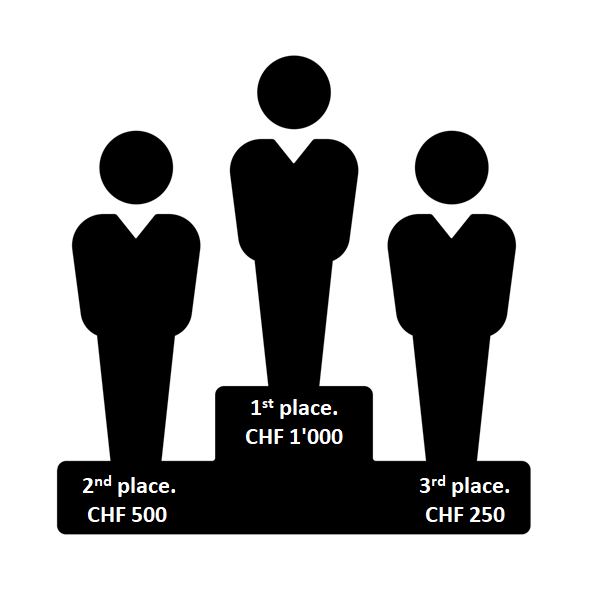 Winners will be announced beginning of April 2019.
In this case study, you learn: 
Professional Competences

You will work with a foundation to tackle humankind's social challenges.  

You are actively involved in an adaptation of current crowdsourcing processes which help promote vulnerable young people. 



Methodological Competences

Design-Thinking Methods

Creativity Techniques

Business Model Modelling.

Process design methods.


Soft Skills





You will hone your team skills by developing a sustainable business model which helps our world to become a better place. This ability is likely to increase in importance in the near future. 

Evaluation Criteria