How to use inhabitant satisfaction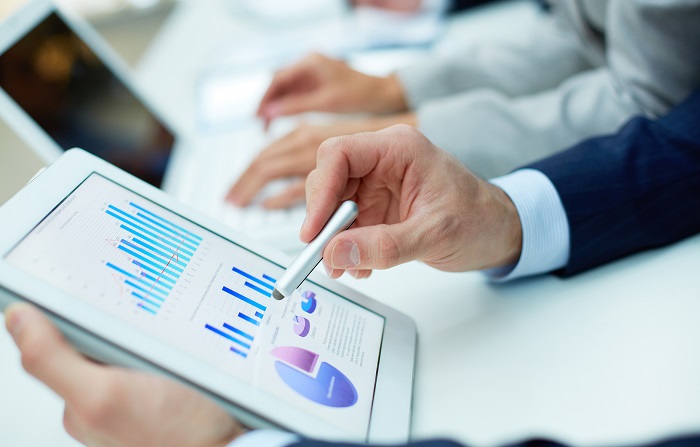 Mr Guyer is a consultant for public institutions. Over the years, he has collected a large a satisfaction database of various cities and municipalities. Mr Guyer uses this database to formulate fact-based recommendations for public institutions.
Now he is thinking about developing other business models based on the data.
Therefore, he speaks to you. 
Industry: Public Sector
Language: English, German
Contents: Business Model Canvas, Business Modell, Creativity Techniques, Digitalization

Start with this case