Future needs of businesses
Case Study Information
Certificate
This case study is part of the certificate "BeeUp Certificate in Business Development".
Financial Rewards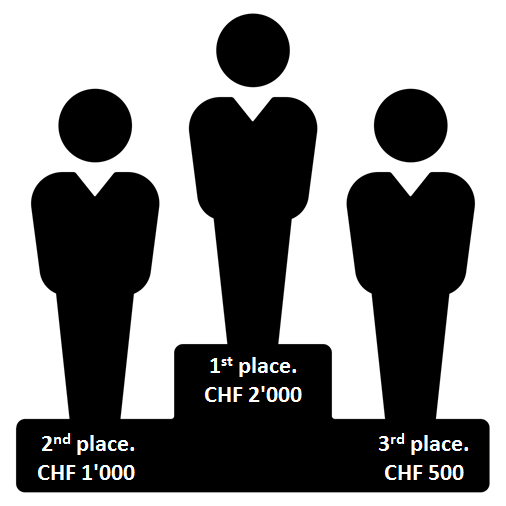 Winners will be announced in the end of April 2018.
Competences
In this case study, you learn:
Professional Competences

You will work together with a Chief Development Officer of an international consulting company. 

You are actively involved in a real strategy development project.

Methodological Competences

Design-Thinking Methods

Creativity Techniques

Business Model Modelling

Competition Analysis Tools

Soft Skills





You will hone your team skills by solving a complex issue from real life in a project team. This is a very important competency in today's workplace.
Evaluation Criteria