Strategy in the case of BeeUp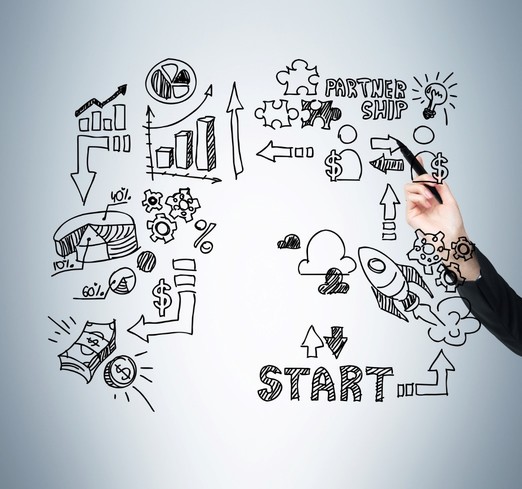 You are a strategy consultant and are confronted with the following questions: How could BeeUp gain both new companies and additional users for its crowdsourcing platform? You know that BeeUp acts in a "two-sided market", meaning that the greater the number of users the more interesting BeeUp is for companies. By the same token, large numbers of "real life cases" of companies mean plenty of exciting self-improvement options for users. Consequently, BeeUp has to forge smart alliances to establish itself in the market as quickly as possible.
Teams that propose successful solutions will have the prospect of employment by BeeUp.
Contents: Digitalization, SWOT-Analysis

Start with this case